"I want to make an original cosmetic".
That is the perfect moment.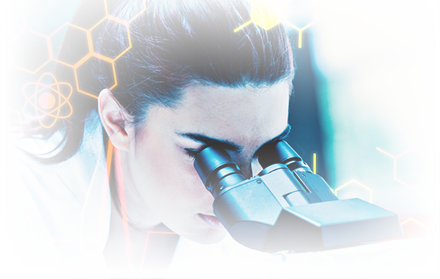 OEM Consigned Manufacturing Service
I want to make an original cosmetic but aren't you worried that "I do not have the cosmetics manufacturing know-how such as facilities and development technology"?
With our OEM consigned manufacturing service provide the "Product Planning"
→"Development"→"Manufacturing"→"Sales and Dealing with Pharmaceutical Affairs Law".
So, we will fully support the process from start till the cosmetic finally reaches the customer.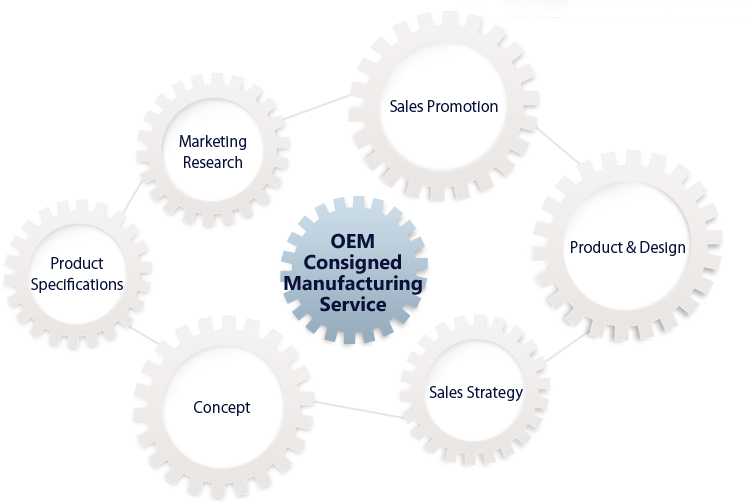 OEM Business Development Support
At our company by providing OEM cosmetics we support cosmetics business towards corporations of various industry and business type.
For those companies who have not been involved with cosmetics, cosmetics business high in originality is possible by utilizing the characteristics (technology and brand image, business style etc) unique to your industry and company.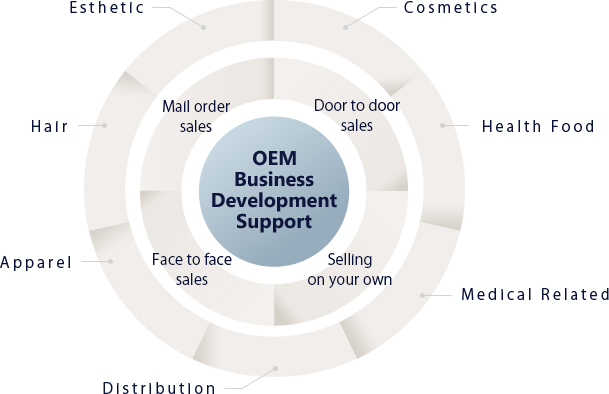 Global Business Development Support
In recent years our network is expanding globally from Asia to various countries of
Europe and America and we are providing OEM cosmetics to overseas corporations
as well.
Chance is spreading not only within the country, but to the whole world.
Corporations considering sales overseas actively please feel free to contact us.
About "Supporting" MINK SEAL
Our experienced staff will lead you to cosmetics business success by listening to your request and utilizing our corporate proposal skill with the motto of "care, speediness and flexibility".
---
Quick and flexible response
Corporations thinking of manufacturing cosmetics please contact us by filling out the inquiry form or by making a phone call.
After listening intently to your request we will create a product sample.
At that time we will respond quickly and flexibly to any requests and concerns you may have such as "I would like to leave everything from conceptualizing the product to you", "I would like to outsource the manufacturing" and "We have not obtained cosmetics manufacturing/sales license".
Support
We will offer extensive support at each stage of the process.
For example, evaluation testing (monitoring test) of the overall feel of the product sample in use by our specialist staff, suggestions for bottle/container design and its procurement.
In addition, continuous support with regards to such things as product renewal and new product development is possible.
---
---
Plan proposal
From market research to dealing with Pharmaceutical Affairs Law, we will offer comprehensive support of your company's cosmetics manufacturing with the know-how acquired over 30 years.
Marketing research
Currently consumer needs are diversified and individualised.
We will propose a plan for cosmetics in line with consumer behavior.
Proposal of product concept
With the request of corporate customers we will combine characteristics, material/ingredients and fragrance as cosmetics and create a sample.
---
About the "know-how"of MINK SEAL
We have been involved in manufacturing cosmetics for over 30 years.
For the end users to get hold of cosmetics that they really want
we are doing our utmost daily to develop and manufacture products.
---
Formulation development
We are conducting R & D daily so that the company requested products become a product which the end user wishes to get hold of.
Searching for raw materials
From over 30 years of experience and results achieved we are able to propose cosmetics high in originality by combining a wide variety of raw materials.
---
---
---
Monitoring test
The feeling when being used is very important for a cosmetic which you would like to continue using.
Our specialist staff will repeatedly carry out strict testing and evaluate that feel.
Quality control
Based on the developed sample, product is produced under stringent quality control structure.
We provide high quality products not only in Japan but also to corporations around the world.
Production system
Request and circumstances vary between corporations.
We have in place a system where we can deal flexibly from multi type small lot production to mass production.
In addition, aiming for low cost and high quality, daily efforts are being made to achieve efficiency in production.
---
---
OEM
Work flow till the final product
1.Meeting to discuss the requested product

2.Proposal of plan

3.Meeting to discuss trial product development and specification

4.Trial product improvement and selecting container/bottle

5.Deciding the specification and rough estimate

6.Deciding formulation/design

7.Final estimate

8.Dealing with various laws and regulations

9.Production/Delivery/Support
---