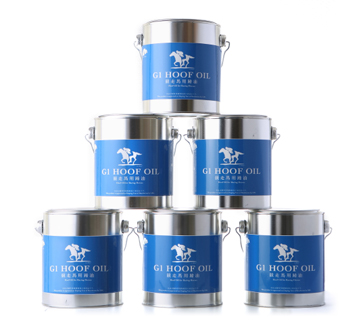 MINK SEAL Co., Ltd. has had its growth as a professional manufacturer handling Mink Oil
supported by many customers for more than 30 years.
Now, customers from European and American countries,
in addition to those in Japan, are using our Mink Oil regularly.
MINK SEAL has and always will continue to be a natural and additive-free pure Mink Oil.
We will continue to uphold this unwavering faith and walk alongside our customers.